Construction materials and energy: regenerative, better and cheap
The construction industry benefits from the carbonauten system in multiple ways On the one hand, from materials such as cement, concrete, masonry, clay, plaster, asphalt, bulk and insulation filled with technical biocarbons. On the other hand, from the granules of carbonauten polymers which are used to manufacture profiles, foams, films, plates, pipings, and other elements. Additionally, the products of carbonauten agriculture ensure insulating, cooling and ecological greening of roofs, facades and object surroundings. This way, cheap, good and sustainable living space is created.
carbonauten NET Materials are high-performance CO2 storages and are known for their
high recyclability
natural black color
improved dimensional stability
noticeable weight reduction
high temperature resistance
carbonauten NET Materials for the construction industry
Application example green roof
An excellent application is the renaturation of buildings with green roofs on the base of biocarbons. They store water and nutrients, insulate at all temperatures, have a cooling effect, are inexpensive, promote biodiversity and give nature back the space that was taken away. In addition, the barrier films and mineral building materials used can also consist of carbonaut NET Materials®.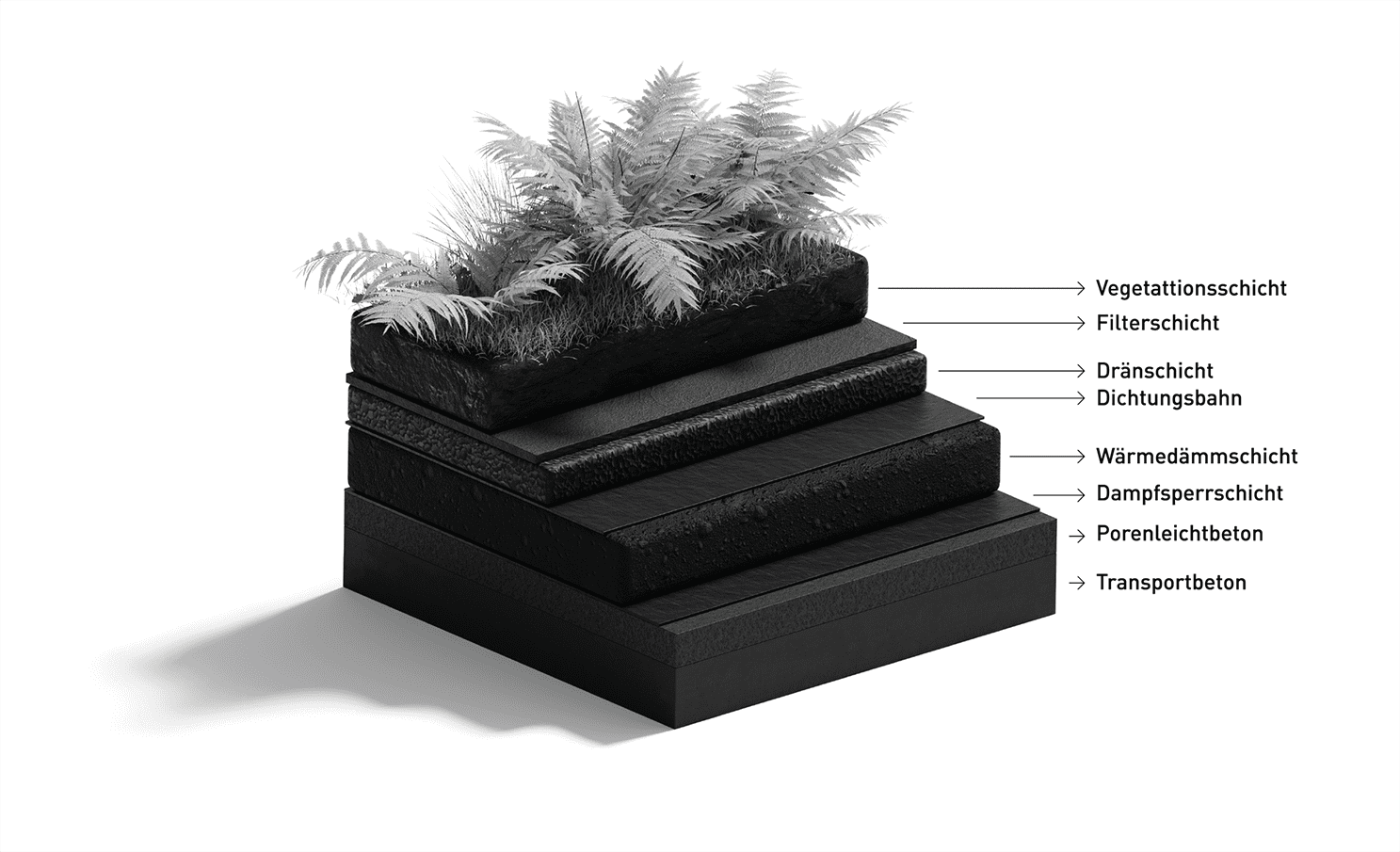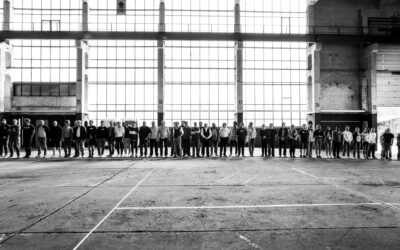 Continuation of the previous blog post. We keep talking. About money, politics and vision. Aaron: You mentioned funding issues earlier. In...
read more