carbonauten is an attitude
Ecological regeneration, solidarity, justice, decency, gratitude, openness and wonder…
…are consistently lived at carbonauten. Torsten Becker and Christoph Hiemer met in 2013 and founded carbonauten in 2017. The start-up begging tour through the German investors landscape is a hardening experience that forges a bond between the two.
carbonauten does not have competitors, because everyone who can contribute something in the fight against the climate escalation, is welcome to do so. Risks do not exist, except the risk of not doing it. Creativity, science, technology and social responsibility are the driving forces.
The brand core "simplicity" accelerates the scaling. This way, the necessary industrial dimensions are achieved for the carbonauten system to develop its ecological, social and economic impact.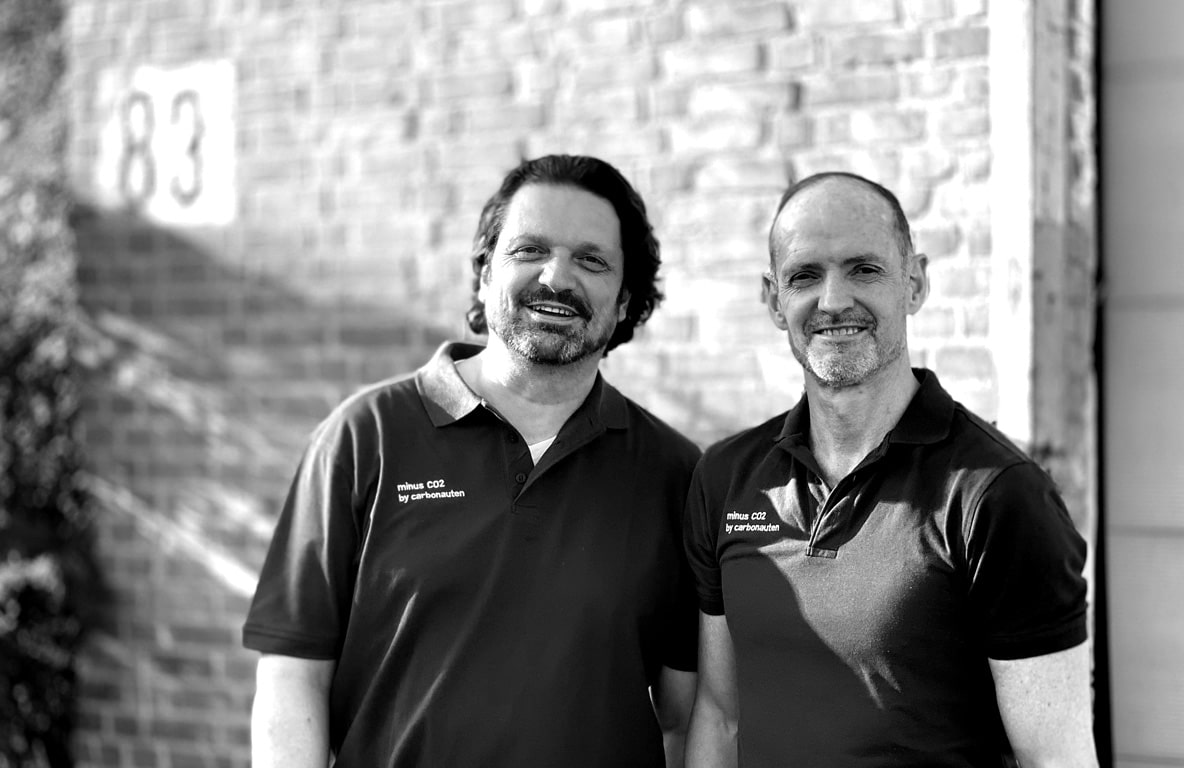 Products
Dozens of modularly expandable production plants will generate millions of tons of CO2-negative materials and platform biochemicals, hundreds of gigawatt hours of renewable energies and millions of CO2 certificates over the next few years.
Technology
A "minus CO2 factory" essentially consists of two technological components that generate a deep value-creation chain: carbonization and biorefinery.

Embedded in well-established and modern periphery, they are the core for technological expansions such as the production of inexpensive green hydrogen and activated carbon.
Culture
"I have a dream!". To create an ecologically, socially and economically functioning world is the motivation of every carbonaut. They use freedoms, drive solutions forward, are courageous and take risks, learn from mistakes and have a big heart.
"The better idea beats the good one!" enables the fulfillment of individual and collective dreams. Leading by letting go simplifies, relaxes, brings joy and forms the basis for the unique cosmos of carbonauten.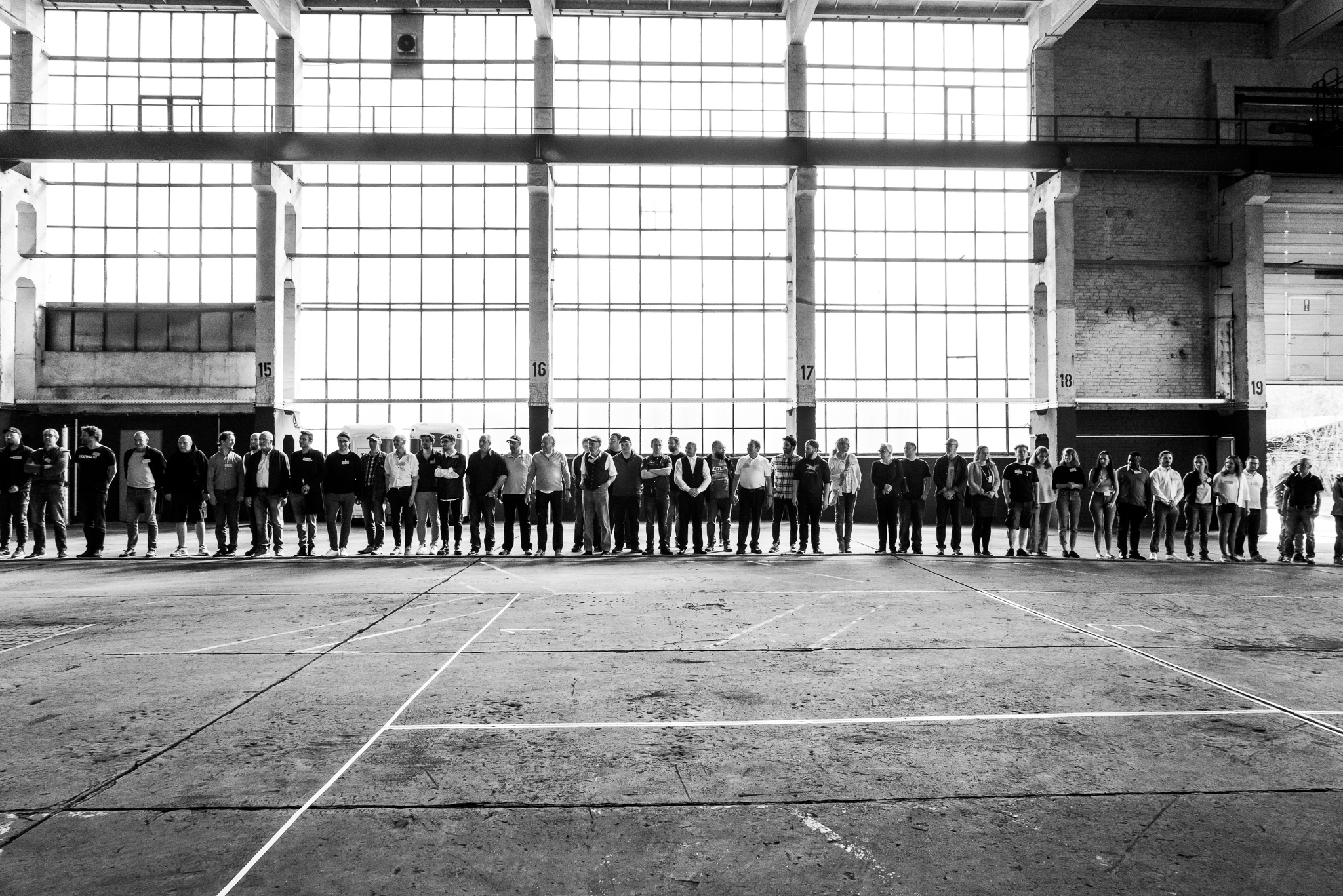 carbonauten 2030
carbonauten is interested in the future, because that is the time in which we will live.
The goal of reducing greenhouse gases in the range of several gigatonnes every year is expected to be achieved by 2030 with 100 locations.
Cooperation and solidarity are the basis for counteracting the climate escalation effectively. carbonauten cannot do this alone, but sees itself as an important and inspiring part of a collective achievement of mankind: Growing thorugh sharing.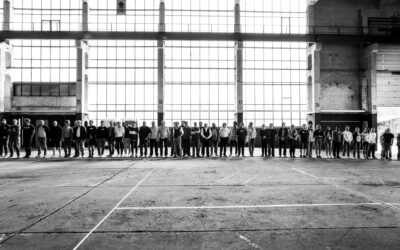 Continuation of the previous blog post. We keep talking. About money, politics and vision. Aaron: You mentioned funding issues earlier. In...
read more